Rooted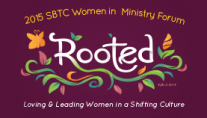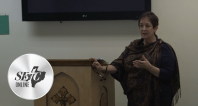 Rooted & Grounded in Love: Basics of a Leader's Life
(34:18)
We will address those unspoken questions: who can I trust? Where do I find security? My life is crazy and it's hard leading ministry! Where can I find a foundation that is solid and firm? Grasping the truth of God's love is lif...
more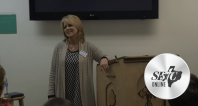 A Leader's Life & Legacy: Pouring & Influencing from a Full Vessel
(59:17)
This workshop will look at the life of a long-time women's leader, encompassing her personal intimacy with Christ, relationships with peers and how she is commanded to continue to equip and grow her leadership team from the life less...
more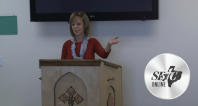 Growing God's Team - The Right Soil, the Right Seeds
(54:22)
Growing a successful team takes time. As with a garden, you have to do the ground work before planting. Then you plant the seeds. Then the real work begins. Your garden requires special loving care to produce. Let's...
more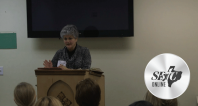 Leading Where You are Gifted
(54:43)
Spiritual gifts are given to us by God as a needed resource for us to be more effective for the kingdom. Learning to use our giftedness along with other God-given resources such as our relational styles and life-experiences will allow us t...
more