Remnant Retreat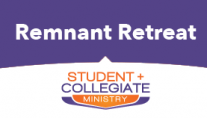 *
ADD CHANNEL TO MY FAVORITES
REMNANT (The Called Retreat) is a unique event designed for high school and college students who sense that God has called them into some type of vocational ministry.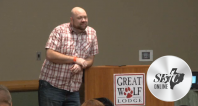 Curtis James talks leadership with a group of students who are called to ministry at the Remnant Retreat.
more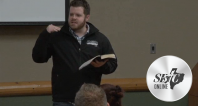 Garrett Wagoner challenges students to live sent at the Remnant Retreat
more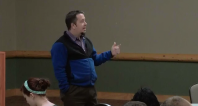 Disciplines of the Christian Life/Ministry
(46:48)
Craig Barrack speaks about disciplines of Christian life and ministry.
more