Look Like Heaven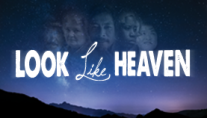 *
ADD CHANNEL TO MY FAVORITES
Cross-cultural Exchange
Look Like Heaven is designed to encourage cross-cultural interchange among SBTC churches each year in the month of July. We encourage you to consider participating in this interchange with another ethnicity.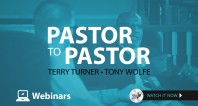 Racial Reconciliation Part 2: Pastor's Perspective
(44:12)
What is the role of the pastor in racial reconciliation? In this webinar, Tony Wolfe and Terry Turner look to address questions concerning the pastor's role and racial reconciliation.  Racial Reconciliation Part 1: The Local Church
more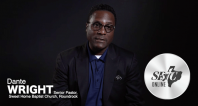 Racial Reconciliation: Making Sense of Nonsense
(03:12)
We life in a fallen and sin-filled world, how do we make sense out of the nonsense that happens in this world?
more