HOC 2016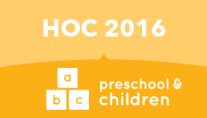 *
ADD CHANNEL TO MY FAVORITES
The theme verse is "We must not hide them from their children, but must tell a future generation the praises of the Lord, His might, and the wonderful works He has performed." Psalm 78:4.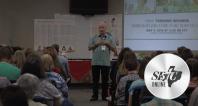 Kids Act the Way They Do for a Reason!
(01:03:27)
Kids don't just act the way they do for NO reason. Explore helpful tips in guiding their behavior.
more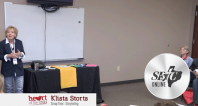 Group Time and Storytelling the Way They Learn Best
(33:29)
Does your group time fall flat? Come discover some fun activities to liven up your storytelling and focus on getting the point across to your kids in the way they learn best!
more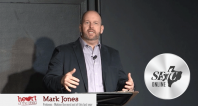 Preteens- Making the Most Out of This Last Year with Kids
(53:31)
Teaching preteens can be a frustrating. Some never talk while others won't stop talking. Learn how to engage your preteens in a way that makes them feel accepted. Teach them biblical principles that challenge their way of thinking as...
more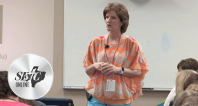 Children in Crisis
(57:03)
Children's ministers are often called upon to provide ministry and care to children and families who are in crisis. Discover tools to help children process, understand and navigate traumatic events. Additionally, this ses...
more