Family Conference 2015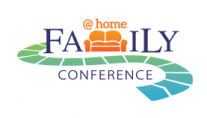 *
ADD CHANNEL TO MY FAVORITES
Game Changers
@home Family Conference was a 2015 event that focused on parenting of all ages and married couples. Topics include: parenting, marriage, grandparenting, and single parenting.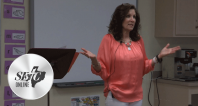 Four Roles Every Grandparent Should Play
The role of grandparent changes often. This session will help grandparents understand the 4 roles God has for them.
more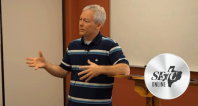 God's Design of Family
(31:38)
Danny Forshee talks about why God's design of family is fmportant in a culture that does not value it.
more