One on One's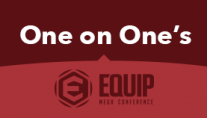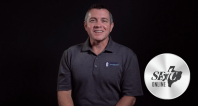 Measuring Church Growth According to God's Standards
(12:17)
Church growth is not always a clear subject, Barry Jeffries looks to define church growth and clear up some common misunderstandings in this one-on-one session.
more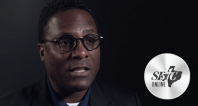 Encouragement for Shepherds
(03:31)
Shepherds can be discouraged by many things. Dante Wright looks to provide encouragement for the shepherds of our churches.
more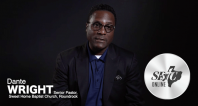 Racial Reconciliation: Making Sense of Nonsense
(03:12)
We life in a fallen and sin-filled world, how do we make sense out of the nonsense that happens in this world?
more