Church Business Administration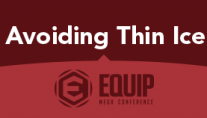 *
ADD CHANNEL TO MY FAVORITES
Operational and legal issues continually distract from a church maintaining a kingdom focus. These videos provide needed information to recognize potential pitfalls and provide up-to-date information on key topics for a productive ministry.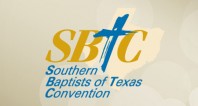 ATI Construction Conference: Architect
(49:45)
If your thinking of building or even changing some of your buildings and facilities, this session is a great reasource for church leaders to get some helps. Larry Foxworth provides clear but helpful insight into how to design and build for...
more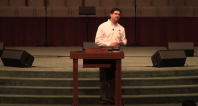 ATI Construction Conference: Financial Advisor
(41:37)
Johnathan Gray, Executive Director of SBT Foundation, gives the financial perspective of building a building at the ATI Construction Conference.
more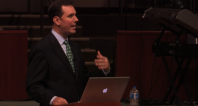 ATI Construction Conference: Attorney
(49:45)
Christian Ellis discusses the legal side of building a new building at Avoiding Thin Ice Construction Conference.
more