Discipleship Conference Breakouts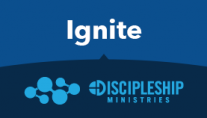 *
ADD CHANNEL TO MY FAVORITES
Questions about discipleship are good. They are healthy.
When we ask ourselves questions it helps us evaluate our lives. It helps us make an assessment of how well we are accomplishing our purpose and mission in life. Everyone should regularly ask themselves questions for evaluation. The key, as you might imagine, is asking the right questions about Discipleship!
Find out the answer to three important questions worth asking.
Am I living my life as an authentic disciple of Jesus Christ? Are my church members?
Am I and members of my church leading others to become disciples of Jesus Christ?
Am I leveraging my influence to ignite a movement of multiplying disciples? Is my church?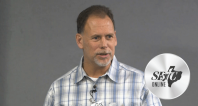 Learn how to live in right relationships as you work through the life of Jesus and discover how to have a right relationship with God, others, and with yourself. Learn how to walk as Jesus walked.
more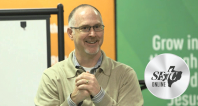 Leading Your Team Towards Spiritual Renewal
(45:20)
Jesus ignited a movement that swept around the world. The spark that lit the fuse of that movement was passionate prayer. Jesus' life was saturated with prayer. His earthly ministry began in prayer, it was directed in prayer, sustained by ...
more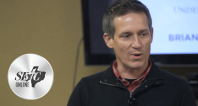 Jesus' Strategy for Making Disciples through Church and Home
(45:39)
Discipleship needs to involve the family. However, for the family to be involved beyond church on Sunday, parents need to know what to do and where to go. Developing a common path for discipleship for church and home is imperative. Learn h...
more