2017 Revitalization Lab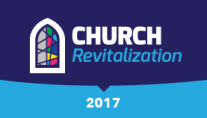 *
ADD CHANNEL TO MY FAVORITES
SBTC Office
The 2017 Church Revitalization Lab featured Steven Smith, Lance Crowell and Kenneth Priest addressing key areas of revitalization.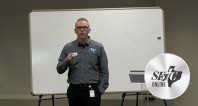 Discipleship for Revitalization
(42:19)
Lance Crowell shows what discipleship looks like for churches undergoing revitalization.
more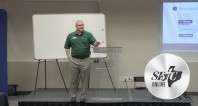 Practical Guidance in Revitalization
(47:34)
Kenneth Priest goes into the revitalization process and touches on how to guide a church through the process.
more