Foundation Stories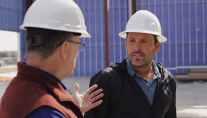 *
ADD CHANNEL TO MY FAVORITES
The purpose of the Southern Baptists of Texas Foundation is to help Southern Baptists of Texas support Baptist ministries through bequests, planned gifts, church loans, and fund management services.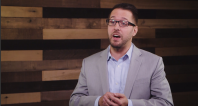 Foundation | Spencer Plumlee
(1:12)
In this video, Pastor Spencer Plumlee shares how the Foundation's consulting services was able to come alongside FBC Mansfield at a critical point in their church history.
more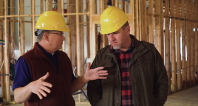 Foundation | Crossroads Church Story
(3:44)
Hear how this well-founded church in Rowlett, TX is seeing God's blessings on their current work and how the Foundation has been a small part.
more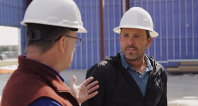 Foundation | Cornerstone Community Church Story
(3:27)
This short story captures the journey of a church planter from California who established a new work in Rockwall, TX and is looking forward to using their new church building as a tool to reach others with the Gospel.
more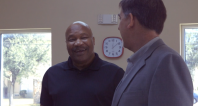 Foundation | Jordan Missionary Story
(3:56)
This is a short story about the Foundation's partnership with Jordan Missionary Baptist Church and how the Lord used the Foundation to help them get back on their feet.
more